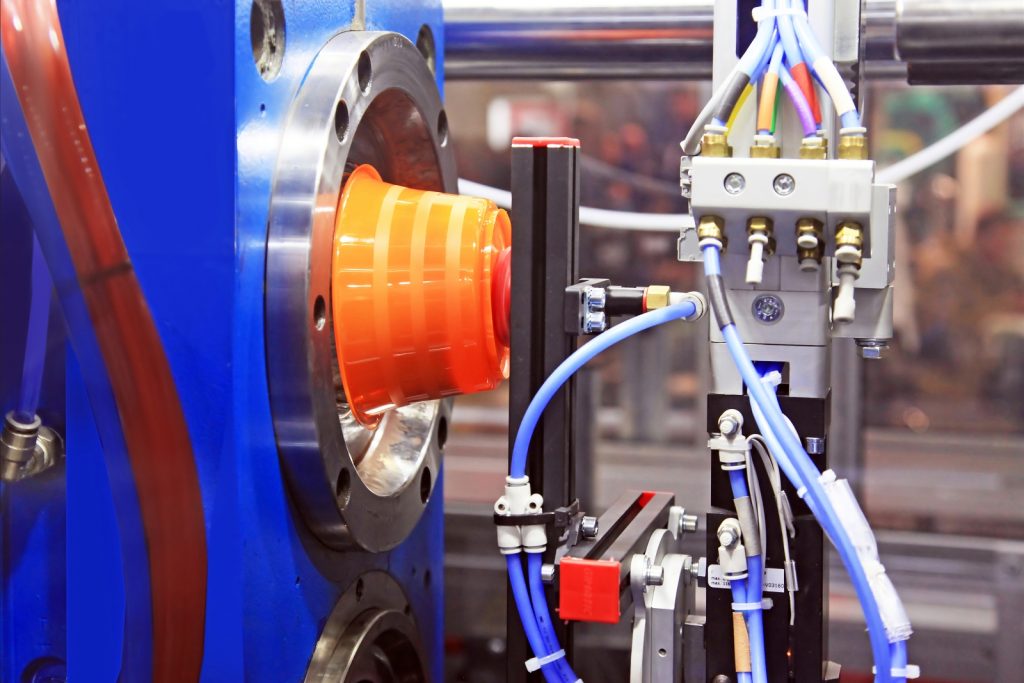 Przetwórstwo Tworzyw Sztucznych Klabacha Sp.z o.o. specialises in the manufacturing of plastic packaging.
The plastic buckets and pots currently in production range reflect the company's 30+ years of experience and represent the best technological developments in the plastics processing industry.
Labels and

Printed designs
Enhancing the exposition of the product on the market is a very important part of the marketing strategy of every company.
Thanks to the appropriate colours of the bucket and the appropriate way of its decoration, the chance that the product will be noticed by the customer increases. In order to ensure individuality and attractiveness of the packaging produced by our company,
Przetwórstwo Tworzyw Sztucznych PTS Sp. z o.o. offers a variety of decorating methods.